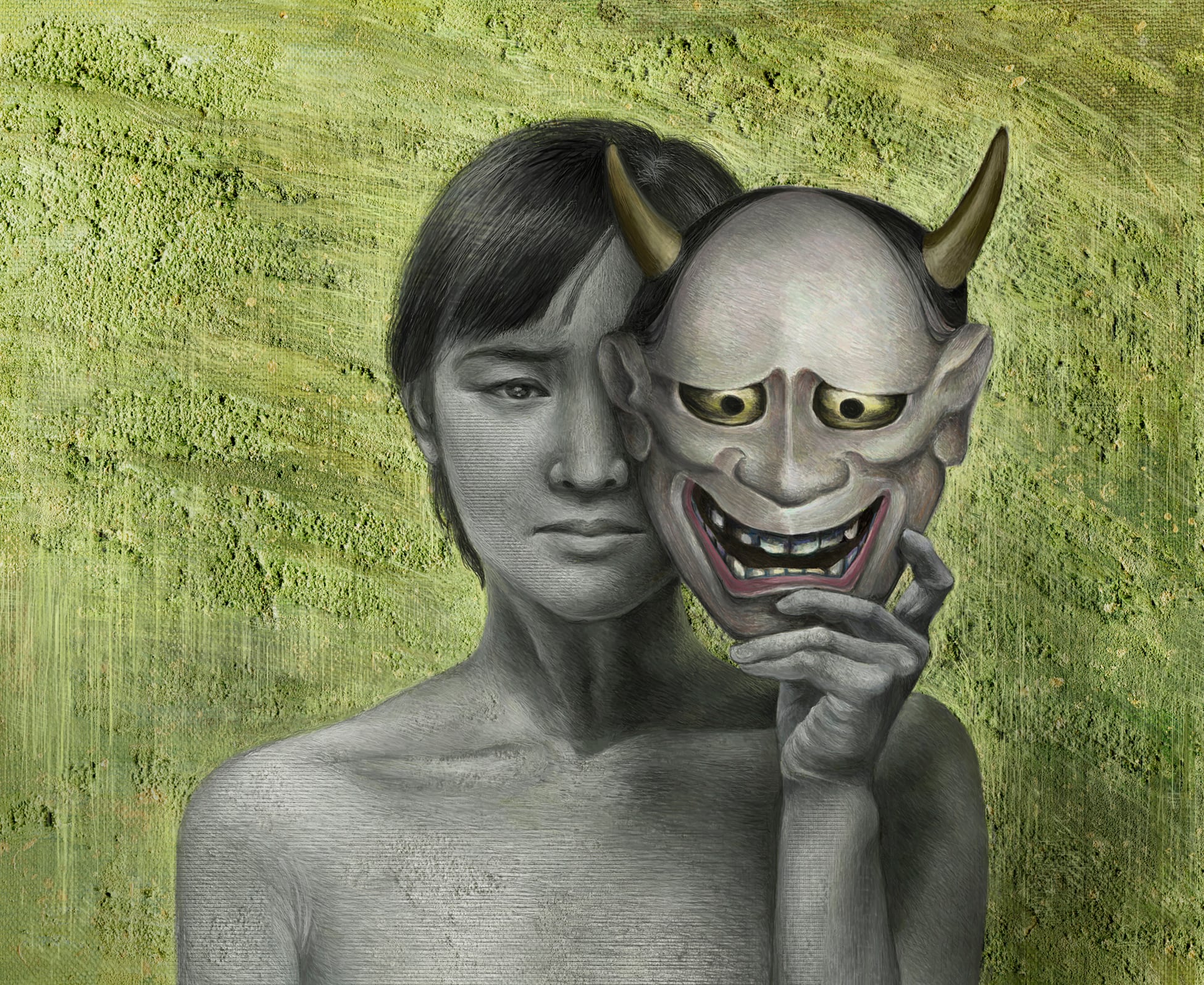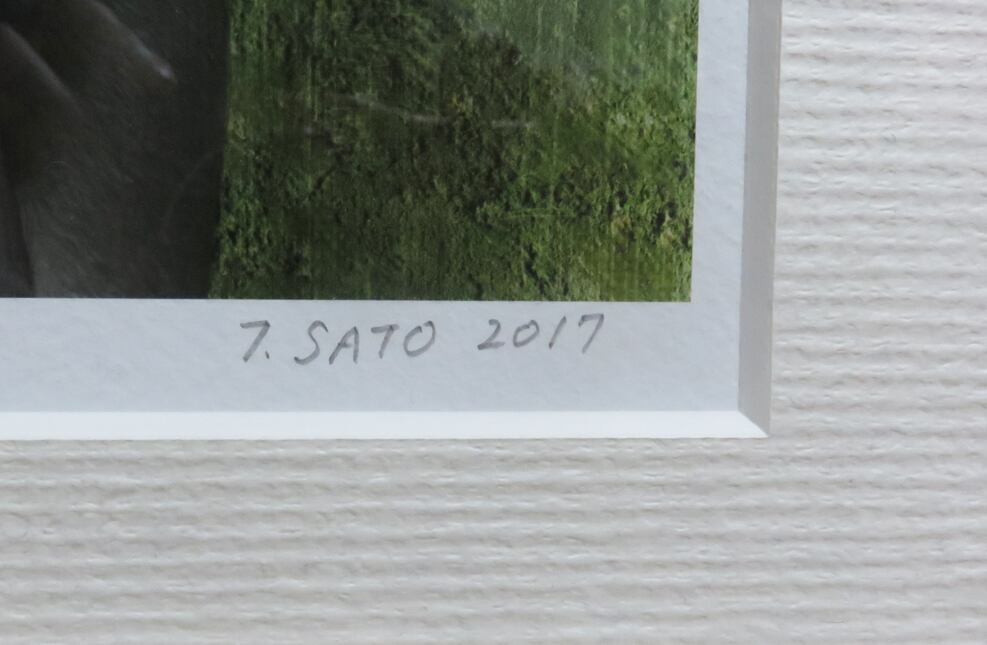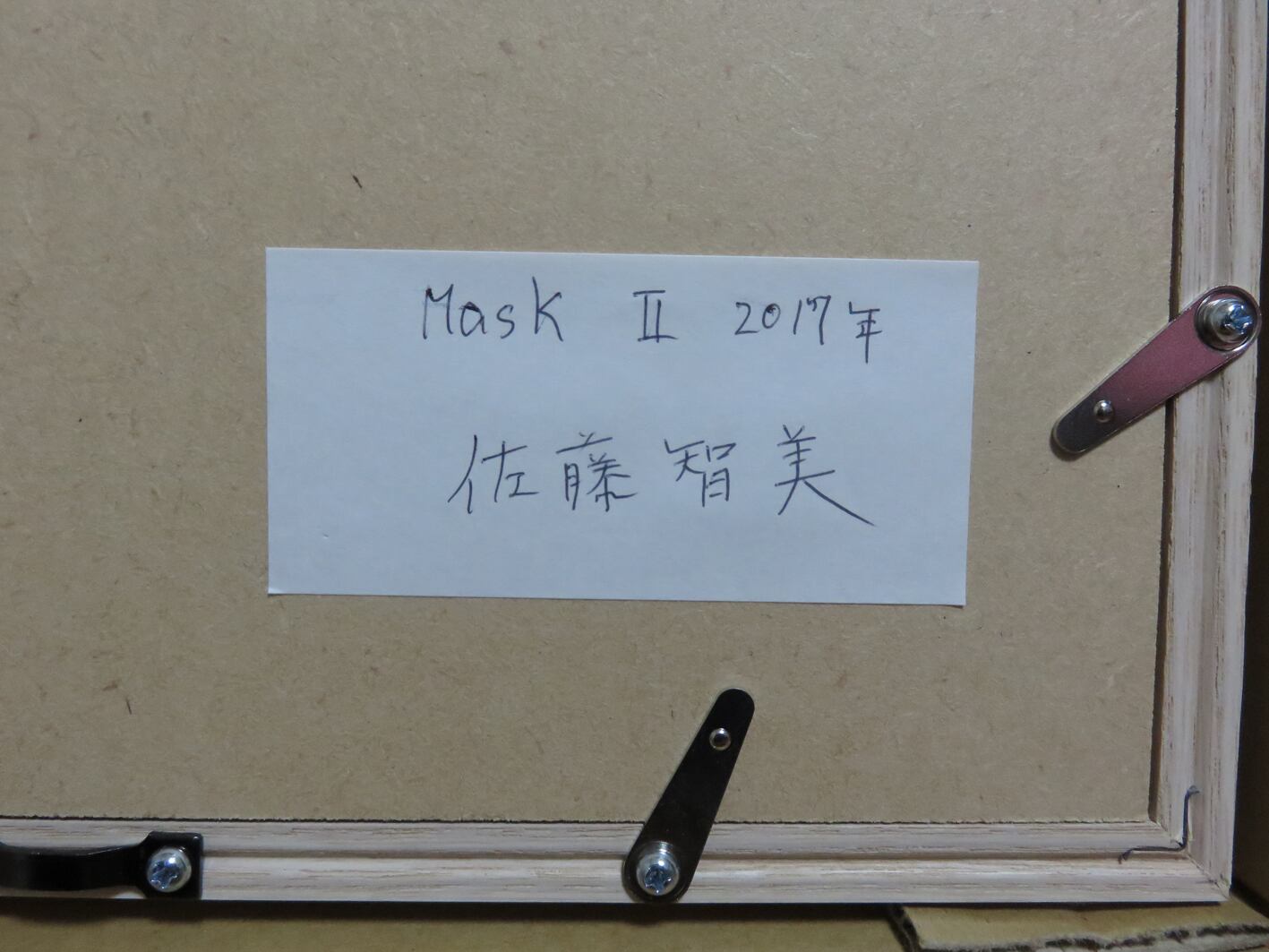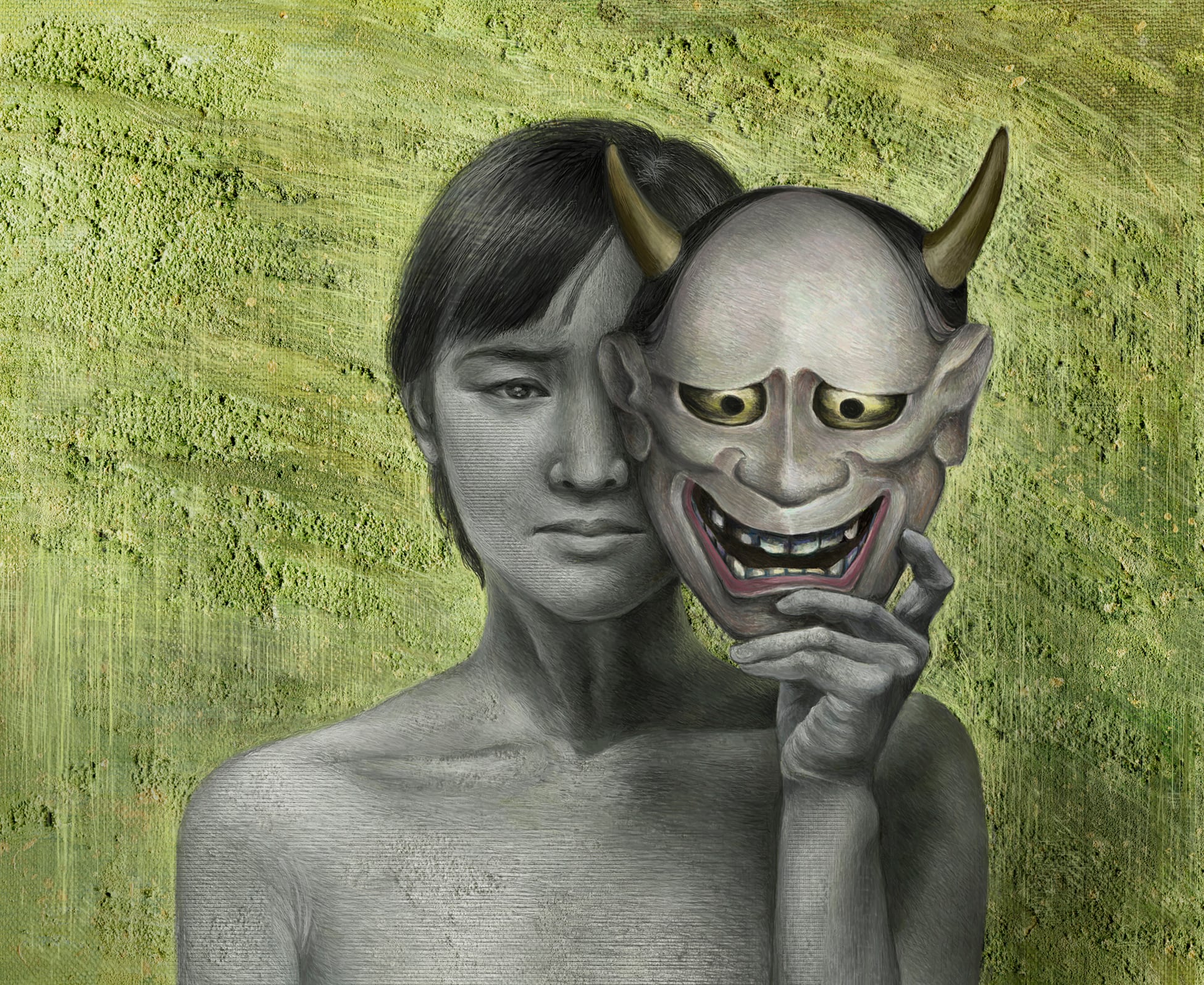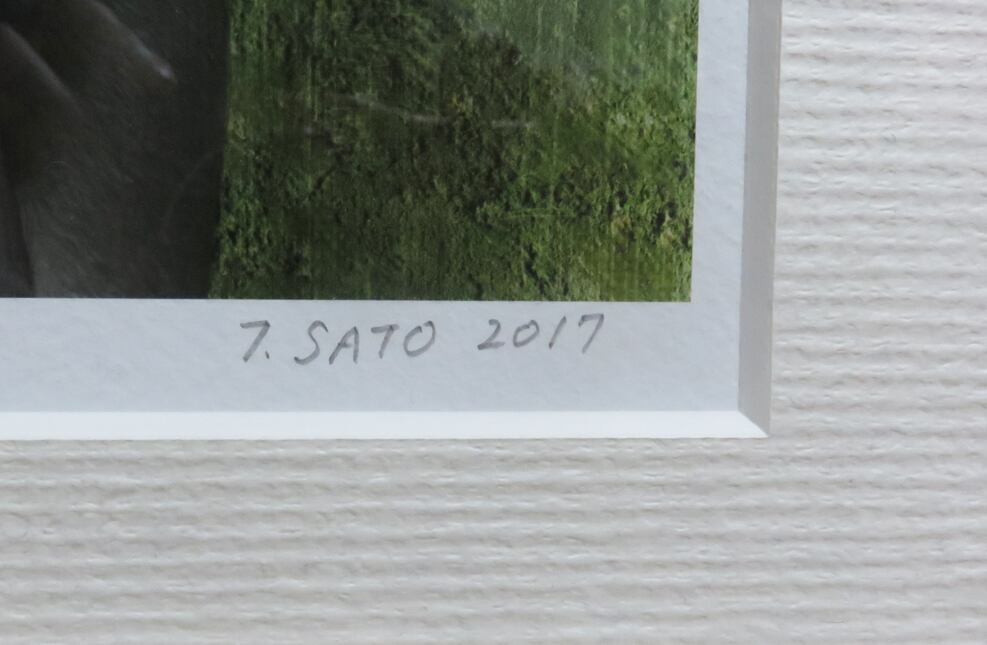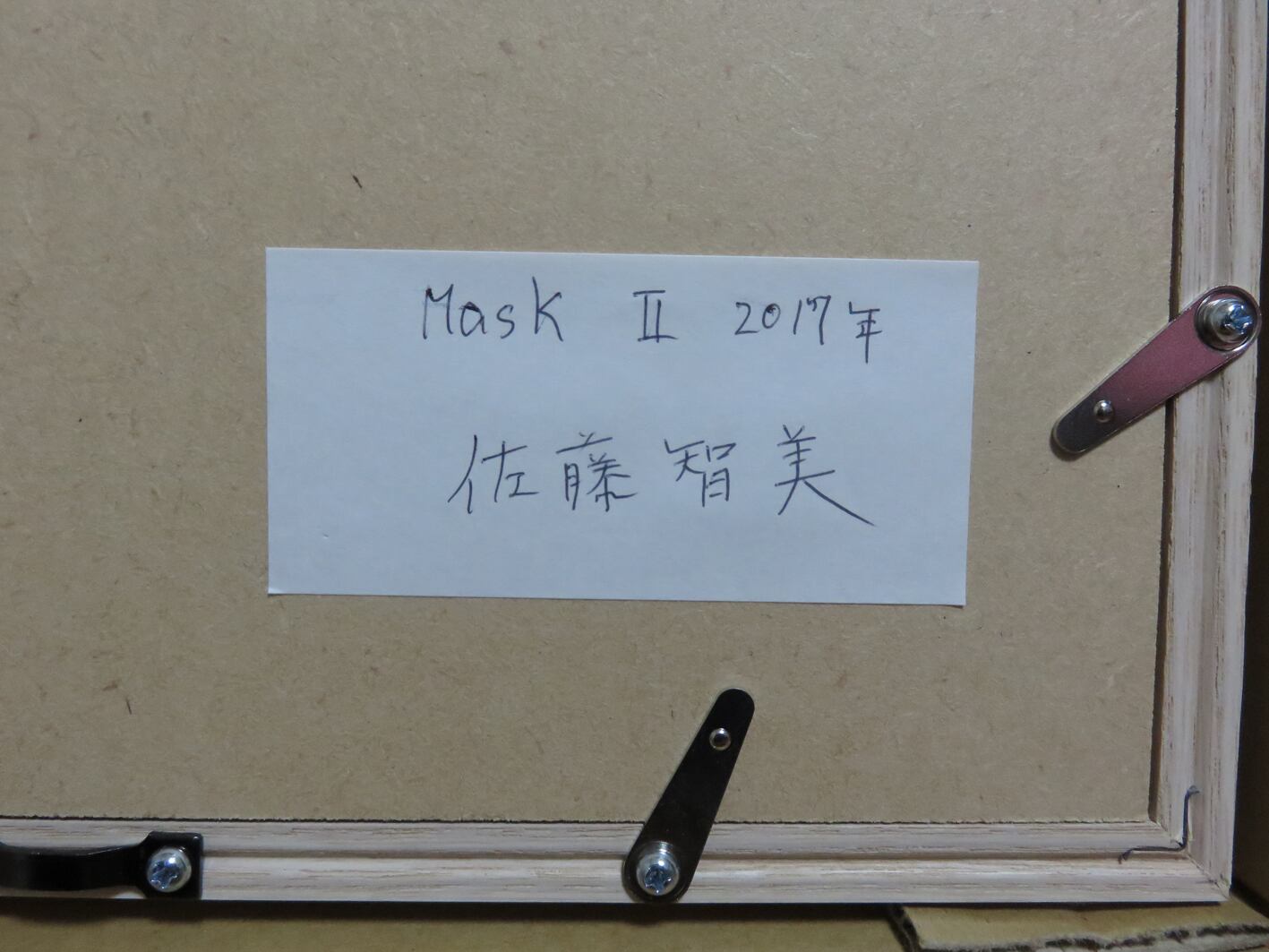 制作年 2017年
デジタルプリント(色鉛筆・アクリル絵の具・CG/紙)
イメージサイズ:21.4cm x 26.2cm
額サイズ:29.9cm × 34.3cm
エディション:2/5
※受注生産品の為、発送まで5-7日頂きます。

Production year 2017
Digital print (colored pencil, acrylic paint, CG / paper)
Image size: 21.4cmx 26.2cm
Frame size: 29.9cm × 34.3cm
Edition: 2/5
※The production is after/to order and the shipping takes 5-7 days.
*Tax included.
*Additional shipping charges may apply, See detail..

About shipping fees
The shipping fee for this item varies by the shipping method. Customers can choose the shipping method at time of purchase.
*Japan domestic shipping fees for purchases over ¥50,000 will be free.
仮面の下にあるものは。
前回紹介したMASK I の連作。般若(鬼)というと怖いイメージがありますが、般若の顔の裏には深い悲しみがあると思っています。悲しみを表出するのは、私は得意ではありません。人が弱さを隠す場面として、この作品を描いてみました。