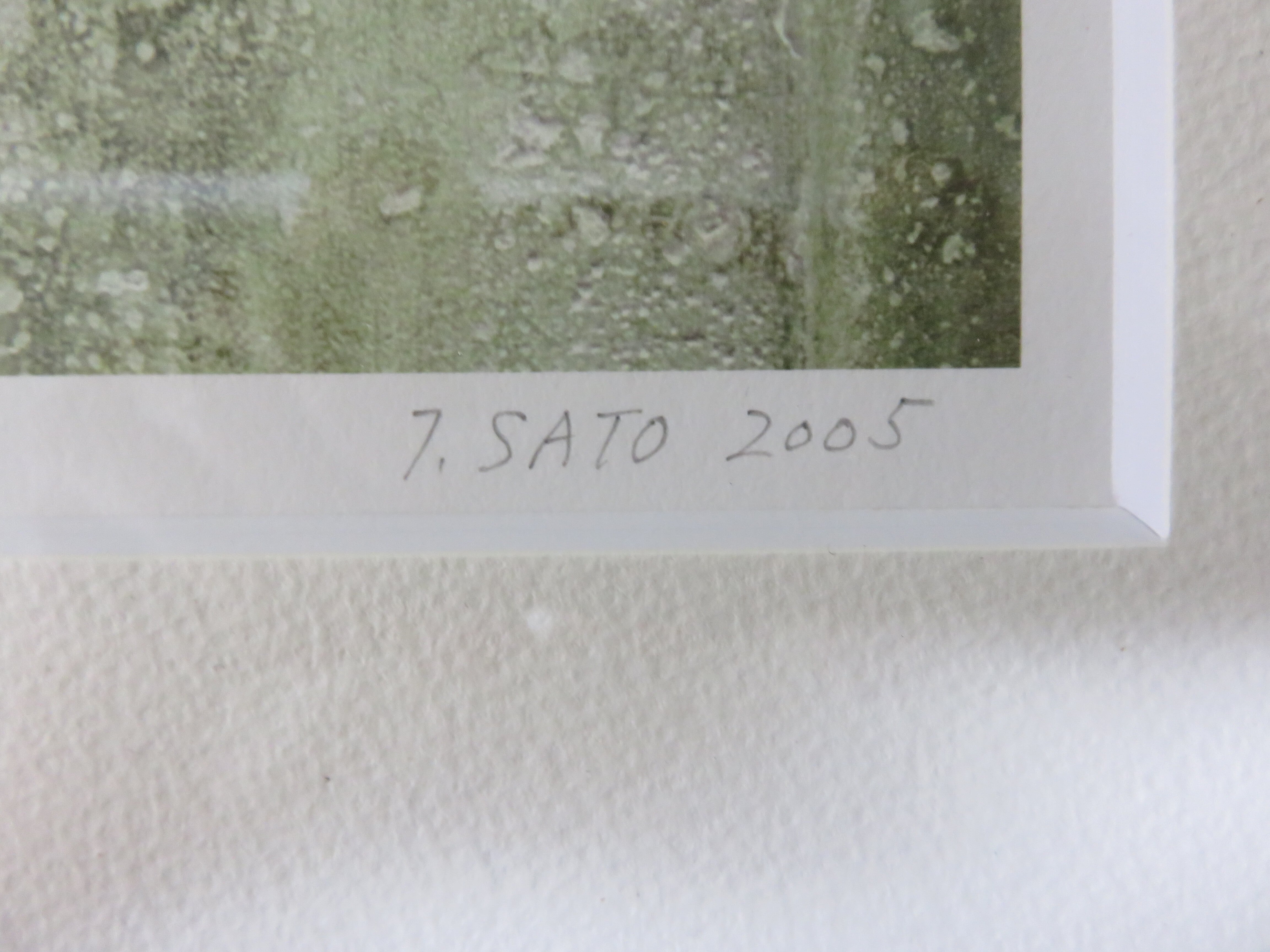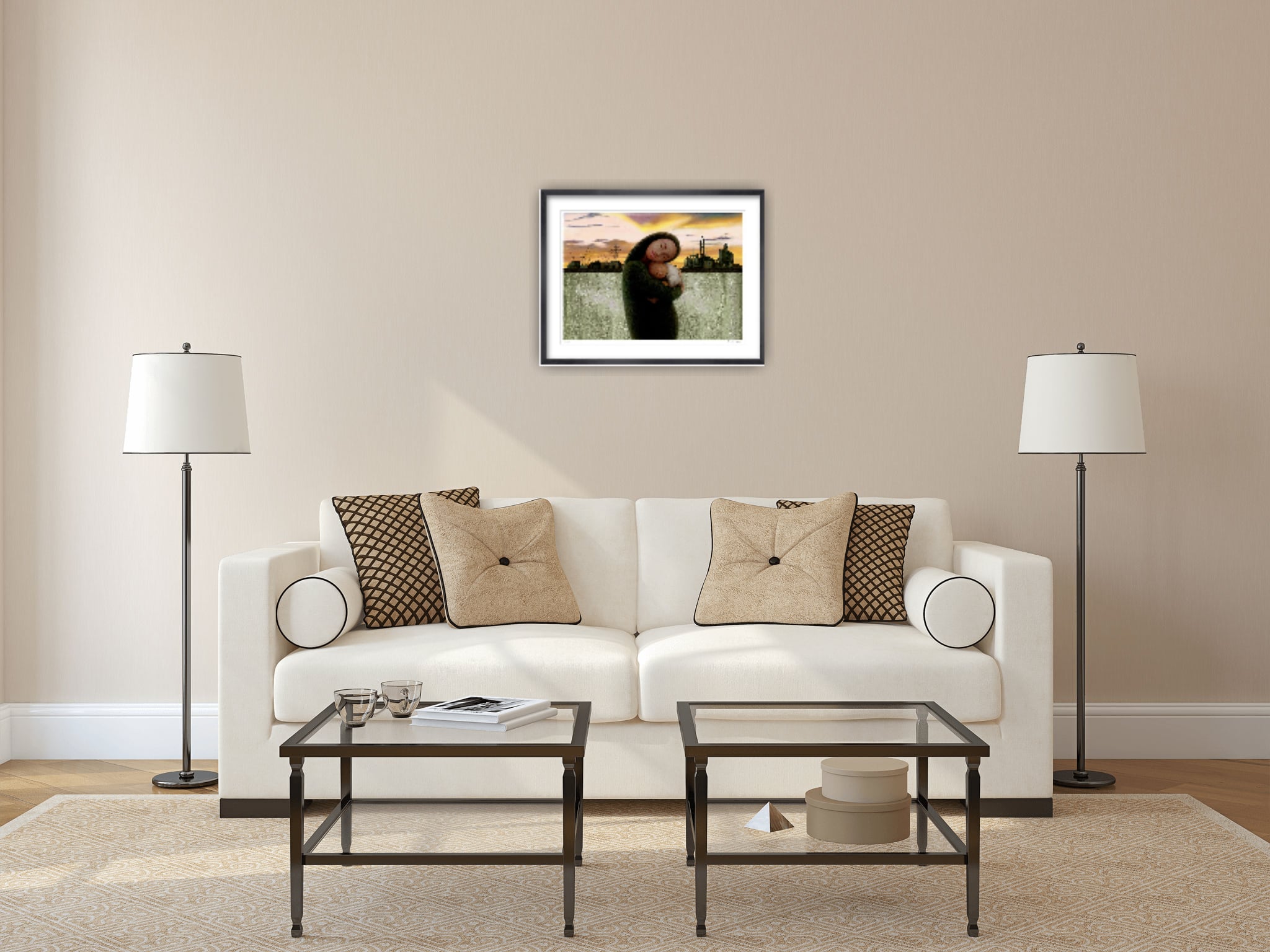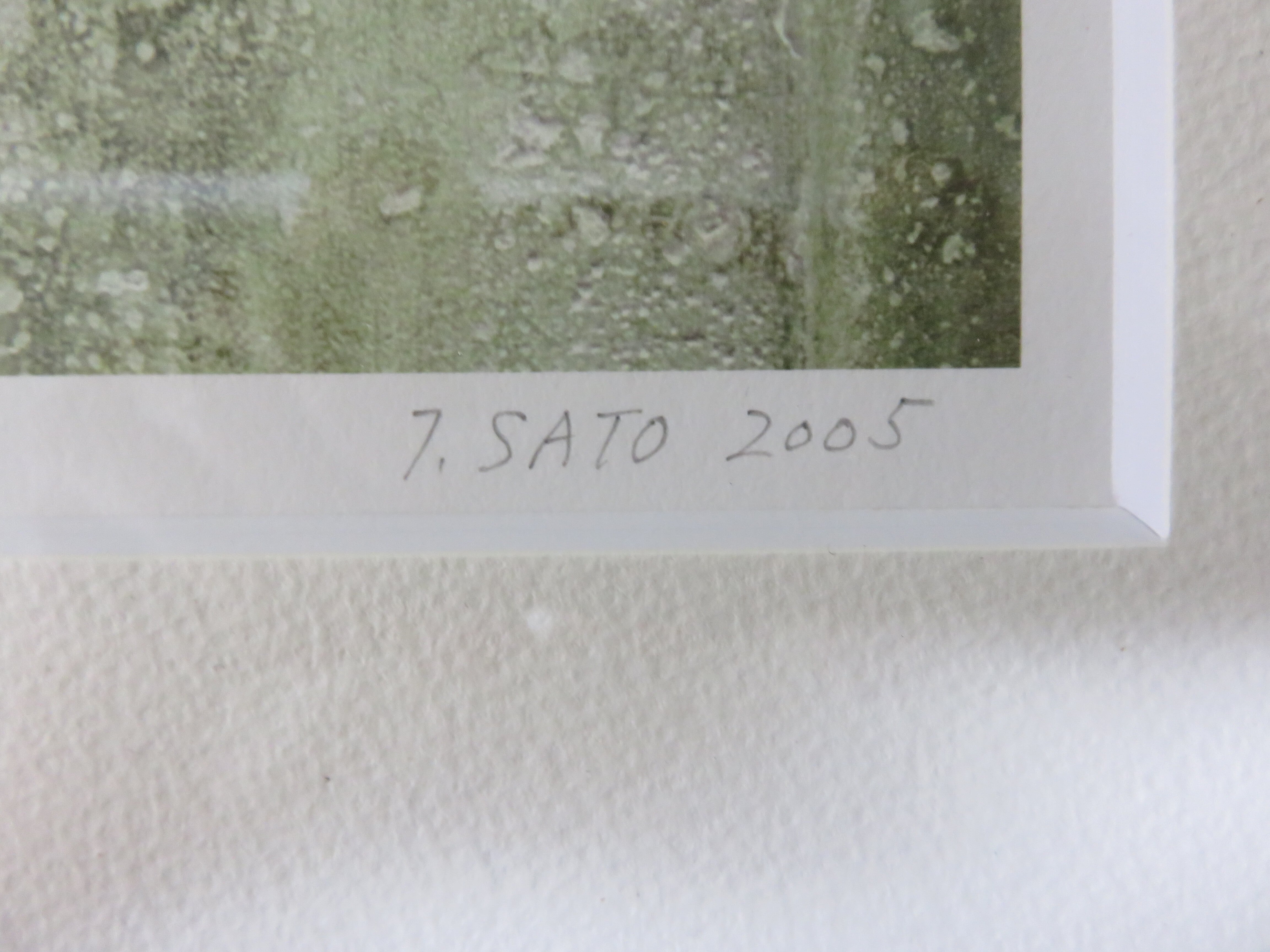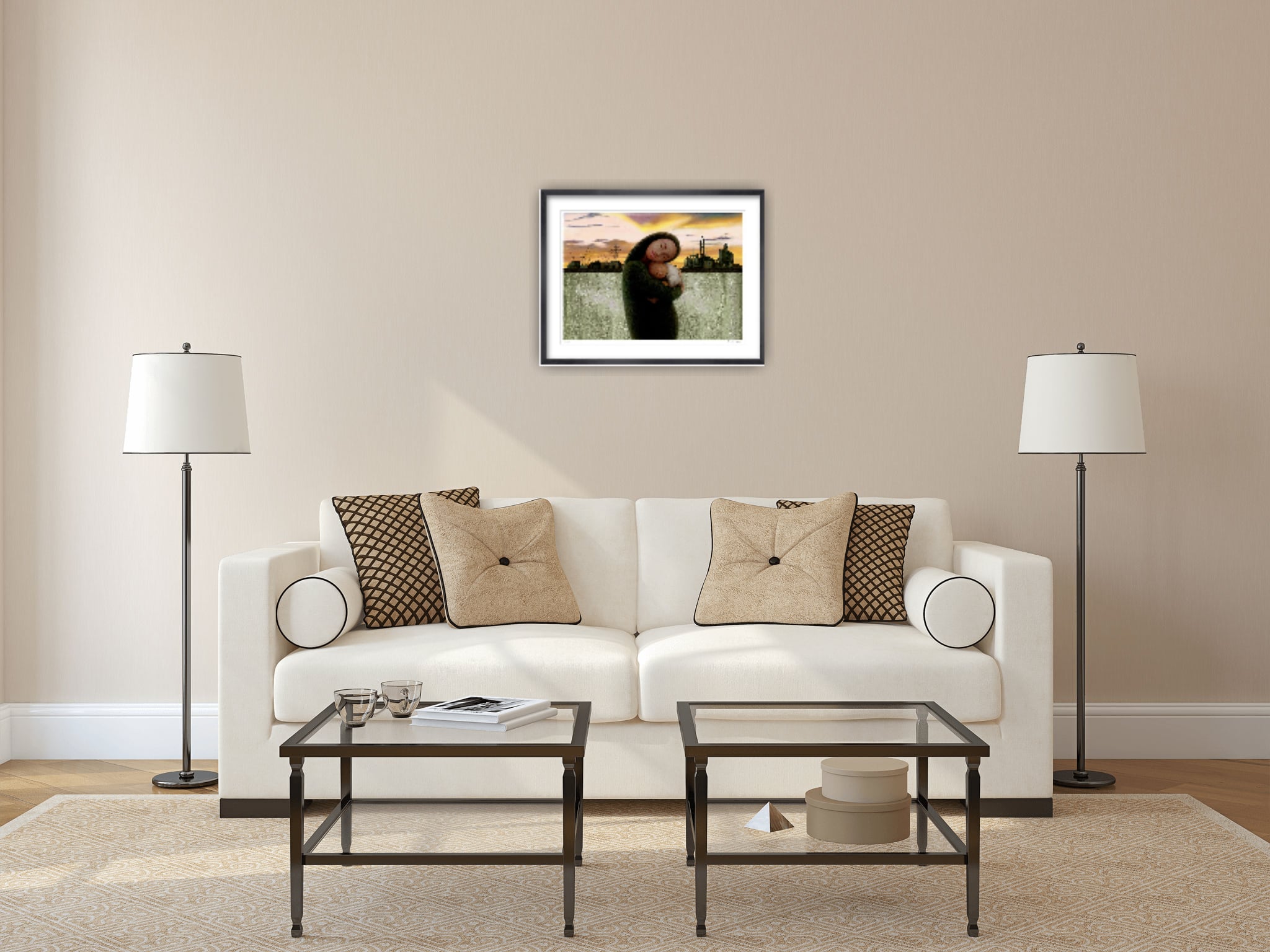 制作年:2005年
デジタルプリント(色鉛筆・アクリル絵の具・CG/紙)
本体サイズ:29.1cm x 41.3cm
額サイズ:40.2cm × 51.8cm
エディション:3/50 サイン有り
※額縁は変更する可能性があります。
※受注制作品のため、発送まで5〜7日頂きます。

Production year: 2005
Digital print (colored pencil, acrylic paint, CG / paper)
Image size: 29.1cm x 41.3cm
Framed: 40.2cm × 51.8cm
Edition: 3/50 Signed
* Frame can be changed
* The production is after/to order and the shipping takes 5-7 days.
*Tax included.
*Additional shipping charges may apply, See detail..

About shipping fees
The shipping fee for this item varies by the shipping method.
*Japan domestic shipping fees for purchases over ¥50,000 will be free.
夕焼けを背に、祈る母と子。
私が住んでいる西葛西はちょうど江東区と江戸川区をへだてる中川沿いで、対岸には煤汚れた工場地帯と近代的なビル群が見えます。しかし夕暮れ時になると、沈んでゆく夕陽が地平線もろとも黄金に染め、すばらしく神々しい世界にしてくれます。時代も日常も濁流のように流れていきますが、一瞬でもこの神々しい光に照らされると、身も心も洗われます。素直に今日の自分を労い、明日へと希望をかけることができるのです。