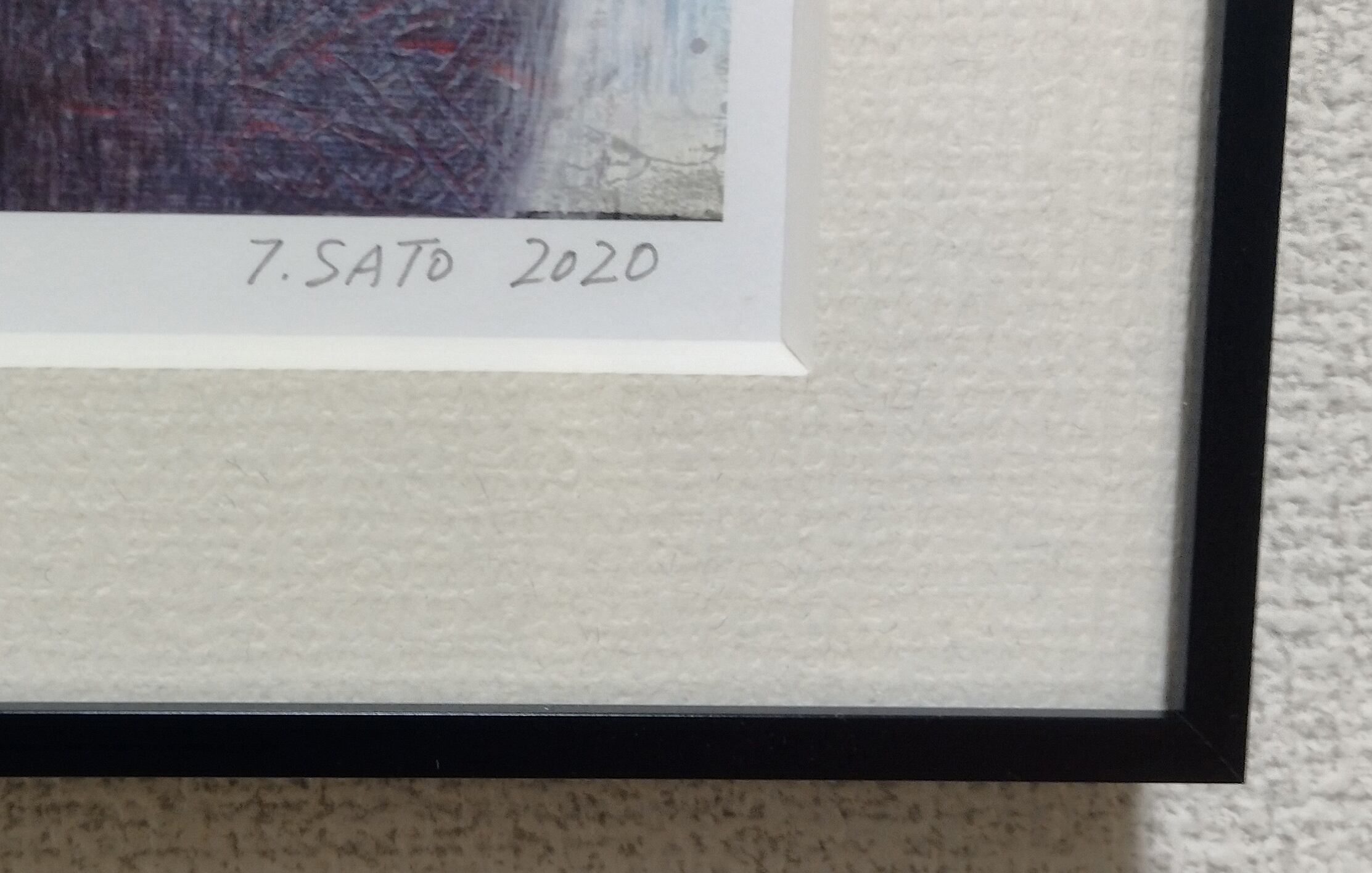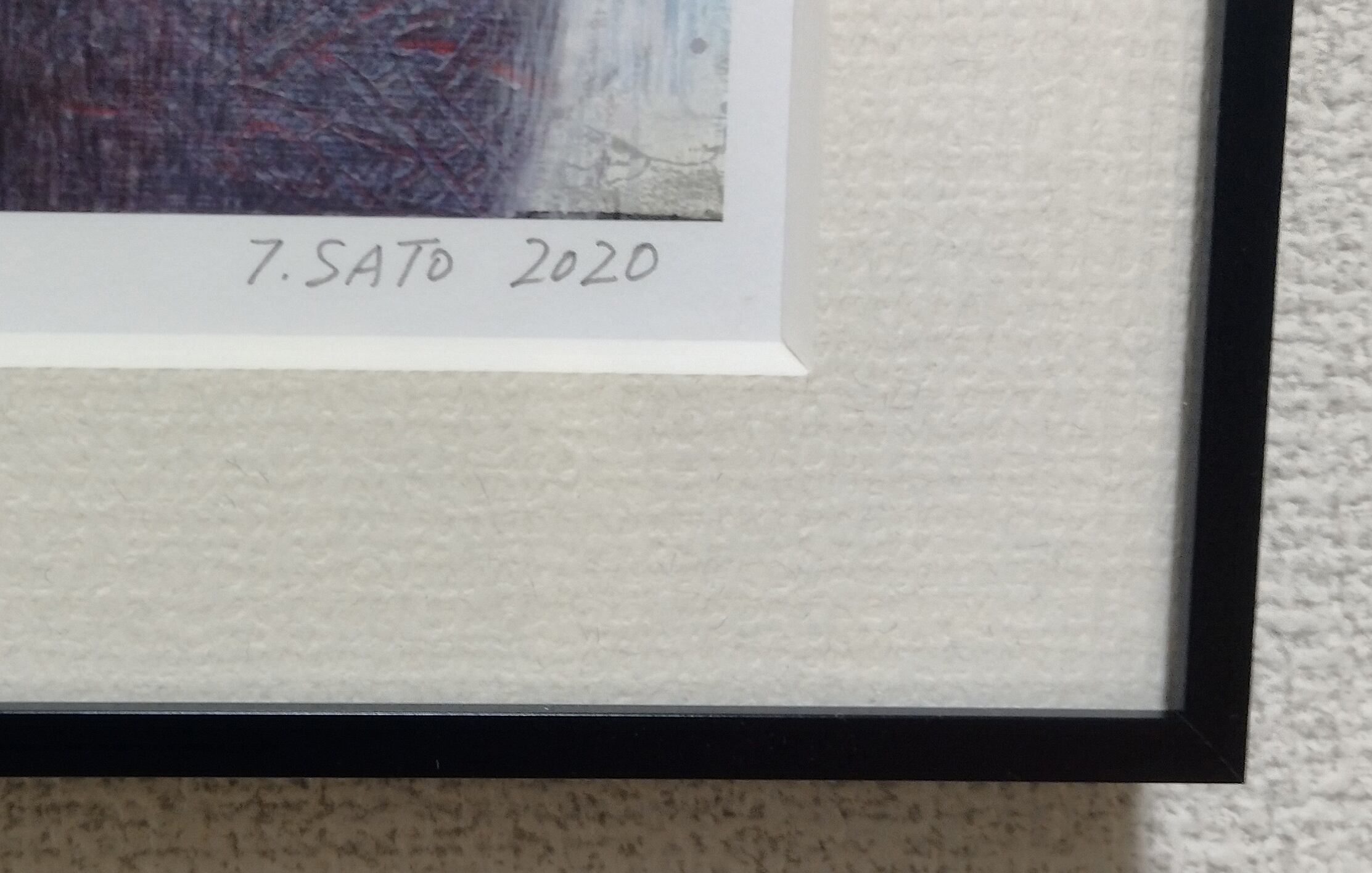 制作 2020年
デジタルプリント(色鉛筆・アクリル絵の具・CG/紙)
作品サイズ:21cm×27cm 
額サイズ:33cm ×39.6cm
エディション:1/10
※2021年11月30日までの限定販売です。
Production 2015
Digital print (colored pencil, acrylic paint, CG / paper)
Image size: 34.5cm × 25.2cm
Frame size: 33cm × 39.3cm
Edition: 2/10
* The production is after/to order and the shipping takes 5-7 days
* Frame can be changed.
*Tax included.
*Additional shipping charges may apply, See detail..

About shipping fees
The shipping fee for this item varies by the shipping method. Customers can choose the shipping method at time of purchase.
*Japan domestic shipping fees for purchases over ¥50,000 will be free.